Overview of Pico Genesis Skin Rejuvenation
Medaesthetics in Perth is proud to introduce the latest, non-ablative Laser skin rejuvenation, the PICO Genesis™ by Enlighten®.
Pico Genesis treatment is performed by one of the best Pico Second Laser platforms available today; the Enlighten SR™ by world-renowned Laser manufacturer, Cutera®. Picogenesis is the latest laser technology delivering unparalleled results with minimal discomfort or downtime. Key benefits include:
Pigmentation removal (sun spots, age spots, freckles, flat moles, Melasma)

Brighter and radiant skin

Improved Tone & Texture

Uniform skin complexion

Pore size-reduction

Deep collagen stimulation

Mild acne scars

suitable for all skin types
To understand the technology behind Pico Genesis treatment and how the treatment is performed; please watch the Patient educational videos further down this page.
Medaesthetics is the only clinic in WA to offer both the Pico genesis and the Laser genesis treatment combination under one roof.
Are you ready for a makeover?
Frequently Asked Questions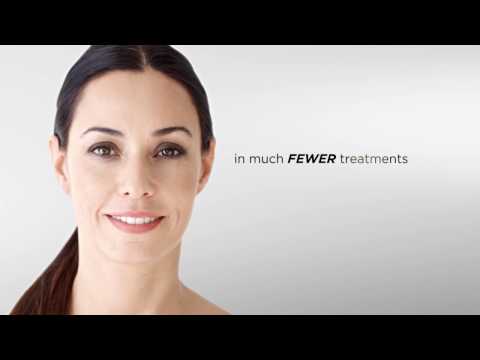 Pico Genesis™ Laser treatment
"Art, indeed, consists in the conception of the result to be produced before its realisation in the material." - Aristotle
The practise of aesthetic medicine and surgery is as much an art as it is a science. The aesthetic sense of a clinician in evaluating a patient is as important as his or her clinical skills. At Medaesthetics, our philosophy is to artistically enhance your appearance in a way that stresses elegance over glamour.
Medaesthetics Youtube Channel