Overview of Renuvion J-Plasma
Medaesthetics are proud to offer the latest Renuvion J-plasma skin tightening technology in Perth. J plasma is the latest, cutting edge heat-generating technology using Helium Gas and RF waves. It is being described as the game-changer by the leading cosmetic surgeons around the world.
The intense but highly precise heat generated by the patented Renuvion handpiece coagulates and tightens the deeper layers of the skin. The superficial skin retains its normal temperature making it one of the safest devices in the market.
Unlike all other heat-based skin tightening devises currently available in the market today, Renuvion J Plasma delivers far superior (almost dramatic) results in the shortest amount of time.
Clinical Uses of Renuvion J-Plasma :
Skin tightening after Liposuction
Skin tightening without liposuction
Skin resurfacing (skin rejuvenation)
Key body areas treated by Renuvion J-plasma for skin tightening:
Abdominal
Neck
Upper Arm Skin
Inner Thighs
To understand the treatment, please watch the video below.
Are you ready for a makeover?
Frequently Asked Questions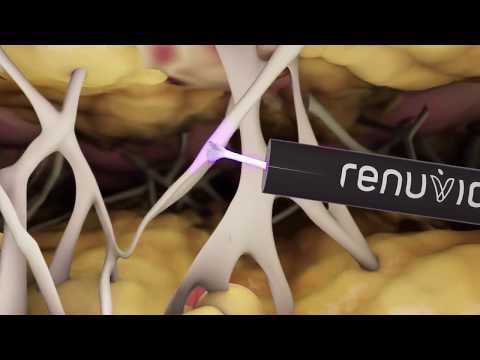 Renuvion J-Plasma
"Art, indeed, consists in the conception of the result to be produced before its realisation in the material." - Aristotle
The practice of aesthetic medicine and surgery is as much an art as it is a science. The aesthetic sense of a clinician in evaluating a patient is as important as his or her clinical skills. At Medisculpt®, our philosophy is to artistically enhance your appearance in a way that stresses elegance over glamour.
Medaesthetics Youtube Channel