Overview of Scars / Stretch Marks Reduction
At Medaesthetics®, we host the most extensive range of laser and light platforms to treat almost every type of dermatological scars and stretch marks. Patients do not require a GP referral.
Puberty, pregnancy, hormonal changes and weight gain can all result in stretch marks. They occur when the skin has been stretched too far or too fast. Scars are the reminders of past skin traumas.
If unsightly scars or stretch marks are of concern to you, there is help available. Please contact us for an obligation free consultation by sending us an email, or by giving our team of professionals a call to discuss your specific requirements.
Are you ready for a makeover?
Frequently Asked Questions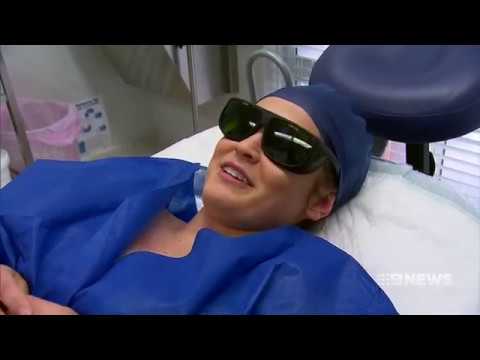 The Medaesthetics Difference
"Art, indeed, consists in the conception of the result to be produced before its realisation in the material." - Aristotle
The practice of aesthetic medicine and surgery is as much an art as it is a science. The aesthetic sense of a clinician in evaluating a patient is as important as his or her clinical skills. At Medisculpt®, our philosophy is to artistically enhance your appearance in a way that stresses elegance over glamour.
Medaesthetics Youtube Channel